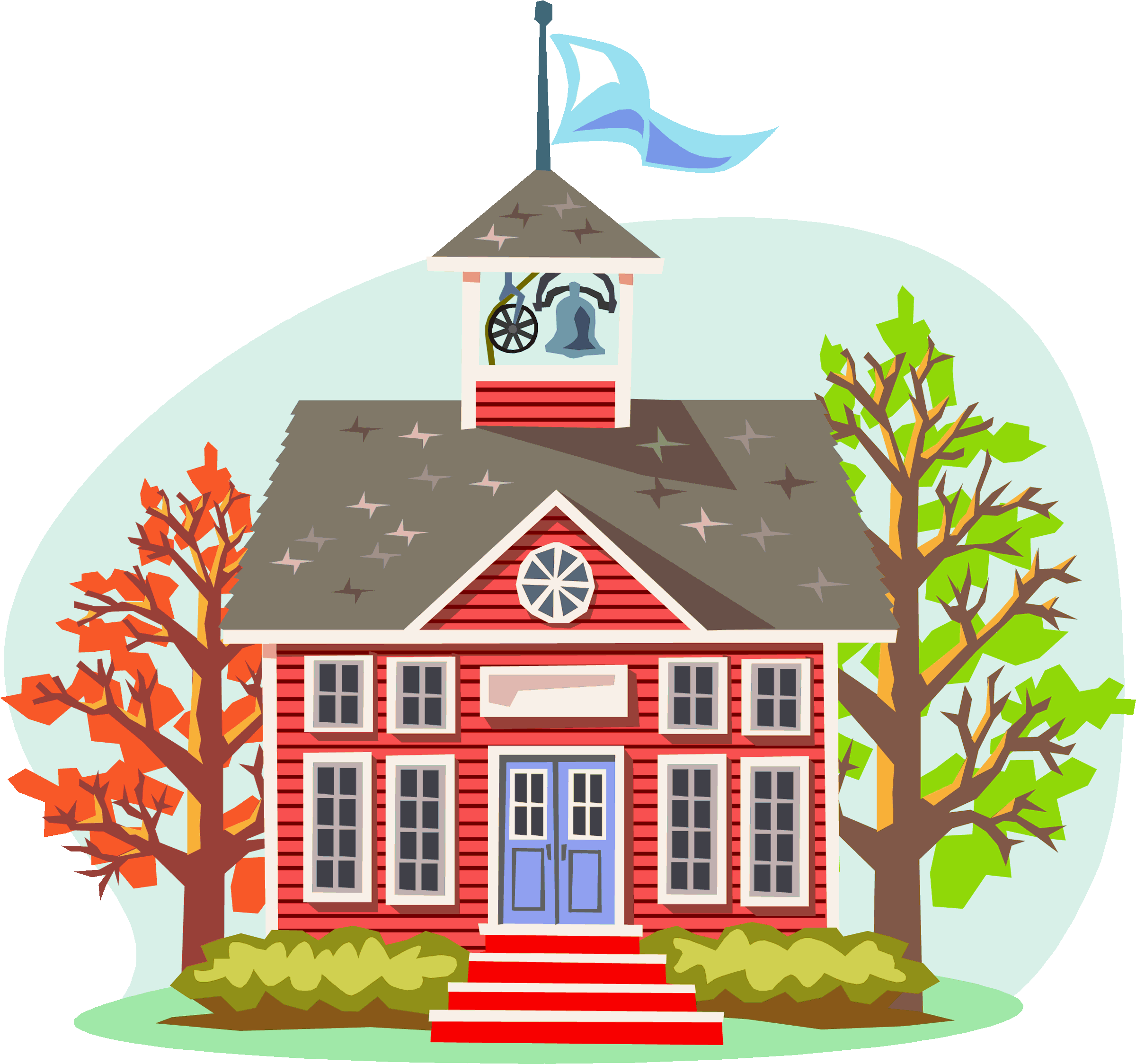 Effective Tips for Everyone
We Know How to Improve Your Essay Writing Skills!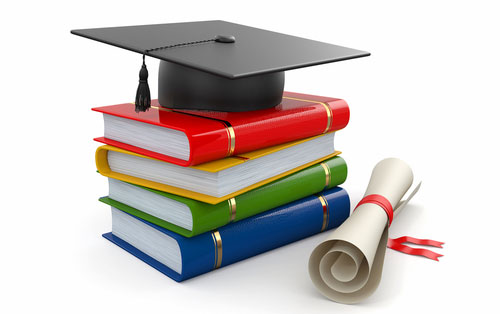 Essay Questions To Choose When You Have An Academic Assignment
Although it has been criticized in the past for not encouraging students to develop their abilities to write a high-level English essay in the third person, the narrative essay is still an important part to students' overall education as well as one of the most common. The best way to describe is as a sort of short story from a first-person perspective. Students are encouraged to use a repertoire of techniques including personal, experiential, and anecdotal to be as creative as possible. It lends itself to building excellent descriptive vocabulary which can be very beneficial to several forms or academic writing, and the following list of essay topics are meant to build students' story-telling abilities in this form of essay writing through several fun and original ideas:
If you have ever worked while attending high school classes, describe how you were able to balance responsibilities.
Write about a memorable educator in your life. This could be a teacher, a counselor, an administrator and so forth.
Write about a time when you experienced a natural disaster first hand and how you were able to work with others.
If you have ever built a safe or secret place where only you and a few select people knew about, describe how it made you feel.
Write about a fun family vacation you had the chance to experience. This could be someplace foreign or domestic.
Describe the time you first realized what it was you wanted to do professionally. How old were you and how did you know for sure?
If you have experienced a time when you realized your parents' advice was accurate, explain how it made you feel about your choices.
Write about how you feel about faith. Have you had faith all your life? What made you lose it if you have lost it?
Describe an incident where you were forced to face and overcome your fears in order to accomplish something.
Describe a favorite television show you remember from your childhood and how it impacted your life as a young adult.
Describe how you felt the first time you experienced a massive storm or some other natural event that is commonly fearful.
Write about a time in which your relationship with your parents changed. As it remained the same since?
Describe the moment you first learned how to write an essay as well as how you felt when you received your first letter grade.
Explain how you deal with procrastination and how it has impacted the way you succeed or fail in your high school courses.
If you have ever had to call the police on others what where the circumstances? Would you do it again if you felt the same way?
If you need more online homework help jobs to assist others with writing an essay in any form, then you might want to try reaching out to a reliable service. There are dozens of excellent services available at competitive prices who can deliver resources, one-on-one assistance, and custom papers – all done entirely from scratch. Their essay examples are particularly helpful because you can learn firsthand what it takes to write a great paper.