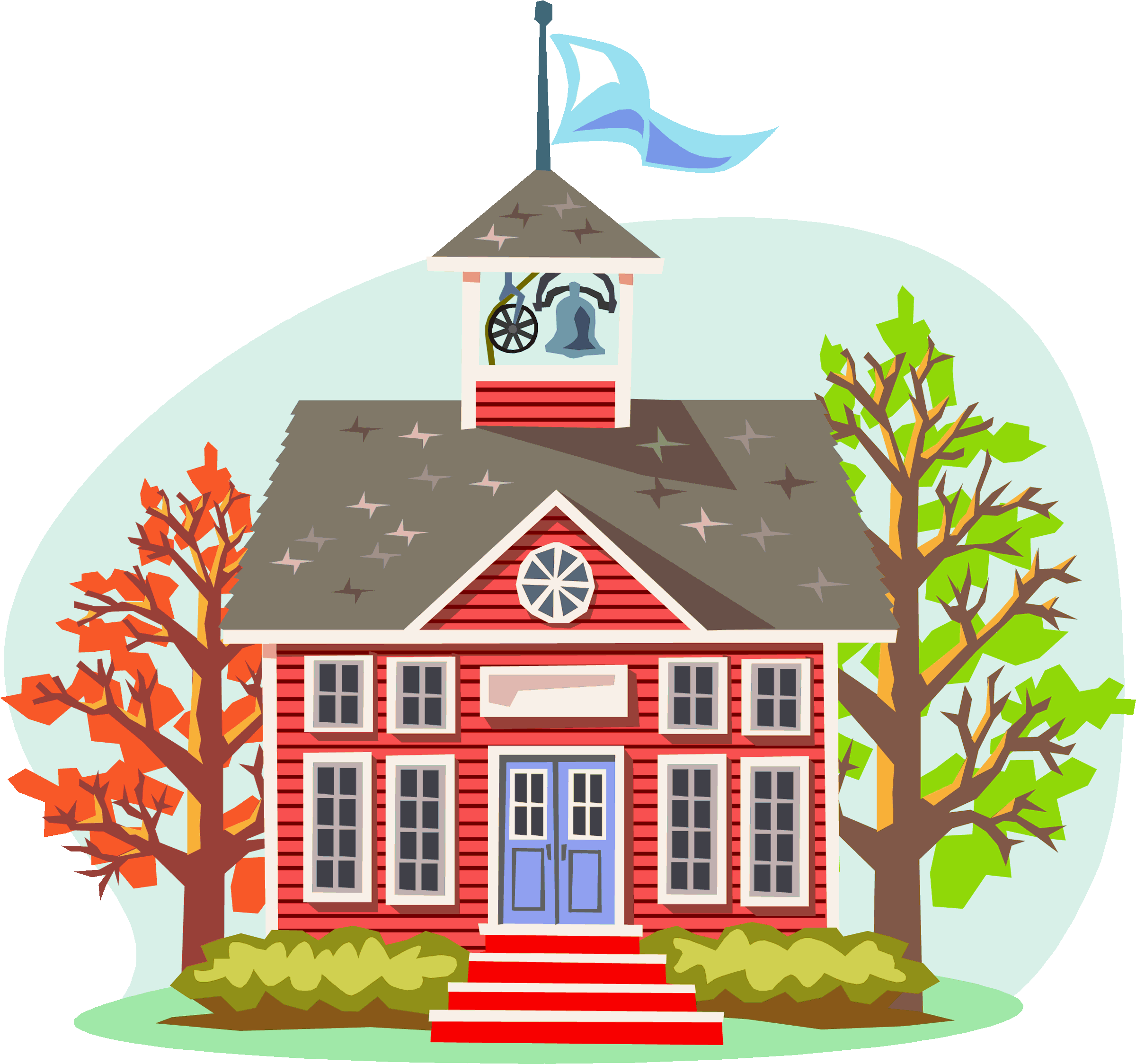 Effective Tips for Everyone
We Know How to Improve Your Essay Writing Skills!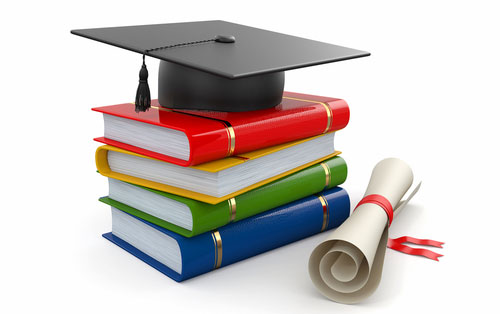 Download And Use An Essay Template To Write An A+ Paper
If you are like most students, essay writing is not the most pleasant academic task you have to complete, and many times you find yourself in a position, asking "can I get a writer for my paper?". You see, writing requires time and this is a scarce resource for learners across the board.
What's more, you need to have the right research and writing skills to compose a great paper. For many students, arranging ideas into a cohesive essay is the toughest part of writing an essay. Luckily, there is a way out of this hurdle through the use of an essay template. You can now download a professional template which outlines every section of an essay and this will make your work easier.
This article highlights sections included in an essay outline template and also explores some benefits of using this writing resource for your next writing project. Read on.
What is an Essay Template?
If you want to write a great, you must conform to the expected writing format. This is not easy considering you have so many ideas you would like to include in your paper. Many students ruin their otherwise good papers through the poor arrangement of ideas and this is where an essay format template comes in handy.
An English essay outline template is a detailed outline of the sections of an essay and it acts as a guide for your writing assignment. This structural layout will help you arrange ideas logically to build a cohesive essay which will, in turn, lead to a good score. If you have collated ideas for your essay but you don't know how to go about arranging them, go online and download an outline template. This is one of the most crucial resources if you want to learn how to write an essay quickly.
The templates are customizable to fit the type of essay you want to write. Whether you have an argumentative essay, narrative, persuasive essay, cause and effect or any other type of writing, you will find a ready template to help you arrange your ideas.
Most templates will include the following sections:
Introduction and background: This includes an essay hook and thesis and lays a foundation for your essay ideas. In this section, include validation of your essay by showing its purpose
Body paragraphs: Include several paragraphs each with a new idea following logically and in progression.
Conclusion: This section restates your thesis and warps up loose ends in your paper. You can go online and read essay examples to learn how a good conclusion looks.
In summary, an essay outline template will help you in the following ways:
To logically arrange ideas to ensure a good flow of your essay
To ensure every relevant idea you have finds a place in your essay
To help you get an overall view of your essay before you write it down
To tailor your essay structure to suit the type of writing required
To meet the format requirements for the type of paper you have to write
To make your writing easier by providing a step-by-step guide
Go ahead and download an essay outline template to make your writing easier. You can also find other resources online including essay topics, expert writers among others.