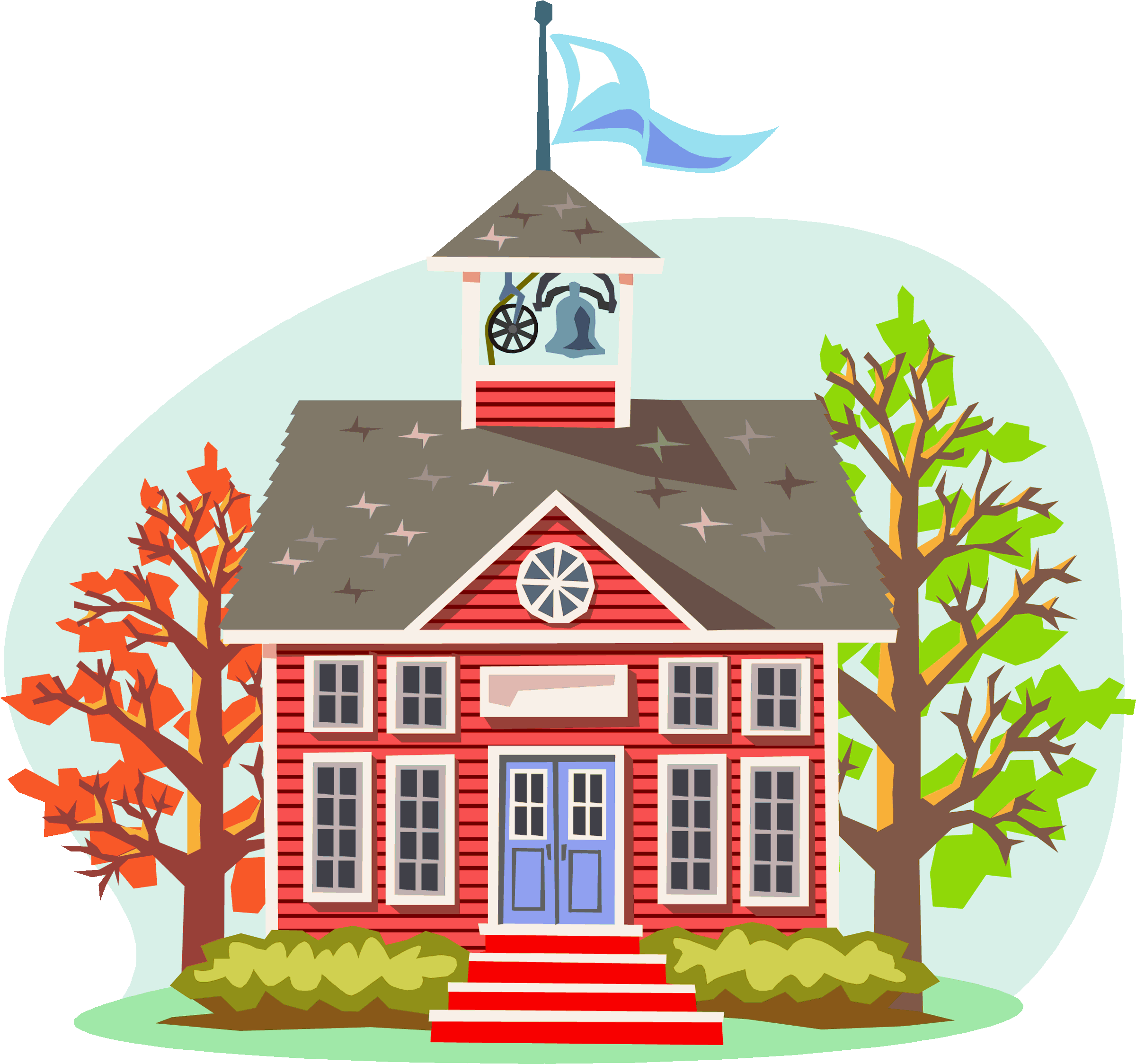 Effective Tips for Everyone
We Know How to Improve Your Essay Writing Skills!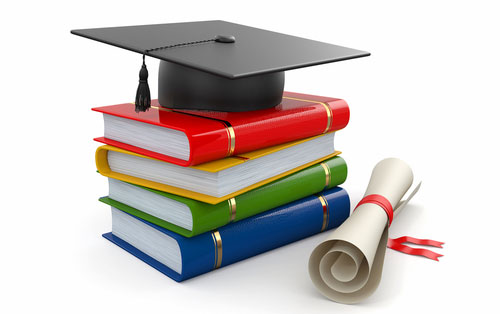 Tips To Write A Powerful Essay Introduction
Most students have great ideas for their essays but crafting a powerful essay introduction paragraph proves too difficult. Well, the introduction of any writing is crucial as it sets the foundation for the rest of the content. For this reason, you need to start on a perfect note.
In this article, you will find tips on an essay introduction structure, techniques for writing a powerful intro for your paper among other strategies. Keep reading.
Why Worry About Your Essay Introduction anyway?
They say first impressions matter and this saying aptly applies in essay writing. A reader will evaluate your paper based on what they encounter first and this is a good reason to spend more time working on the introduction. More importantly, an essay introduction outline also includes validation for the paper to show the reader the reason to continue reading.
If you don't hint the purpose and importance of your essay right at the beginning, your readers might lose the motivation to continue. You also have a thesis statement which gives a summary of the rest of the paper. A powerful thesis provides ground for an interesting paper and the reader will read on to find out how you extrapolate your idea.
If you read a good essay introduction example, you will also note it is a roadmap to your paper. By reading through this important section, readers know what to expect.
How to Compose Winning Essay Introductions
Now that you appreciate the crucial role an essay introduction plays, it is time to learn how you can write a captivating one. Consider the following:
Identify the Audience and Purpose of the Essay

Don't rush to write an interesting narrative essay introduction before you identify your audience. The type of audience will determine which style to use to capture their interest. For instance, a paper on drugs targeting lower school student will have a different introduction from one targeting college students. The purpose and type of your essay will also determine your introduction and you must review these important factors before getting started.

Hook your readers early

Using a captivating essay hook is the best strategy to keep your readers glued to the content to the end. Some of the common techniques to hook your readers include:
Using literary quotes
Using thought-provoking rhetorical questions
Use an element of surprise
Give an anecdote or relevant example
Use relevant statistics
Use startling information
A good essay hook must relate to the rest of the content and you should never over or under promise your reader.
Formulate a powerful Thesis
Look for essay introduction samples online and learn how to formulate a thesis for your paper. This crucial statement dictates the flow of your essay and it is the underpinning of everything else you write in your paper.
Provide Background Information
When providing the purpose of your essay, you should give readers a hint of your motivation. This background information is important in helping the reader understand your thesis.
Depending on the type of essay, you can also define key terms, indicate main sections of your paper and describe how you intend to support your thesis. If stuck with your essay, you can go online and find an essay introduction generator to save time and deliver a quality essay.