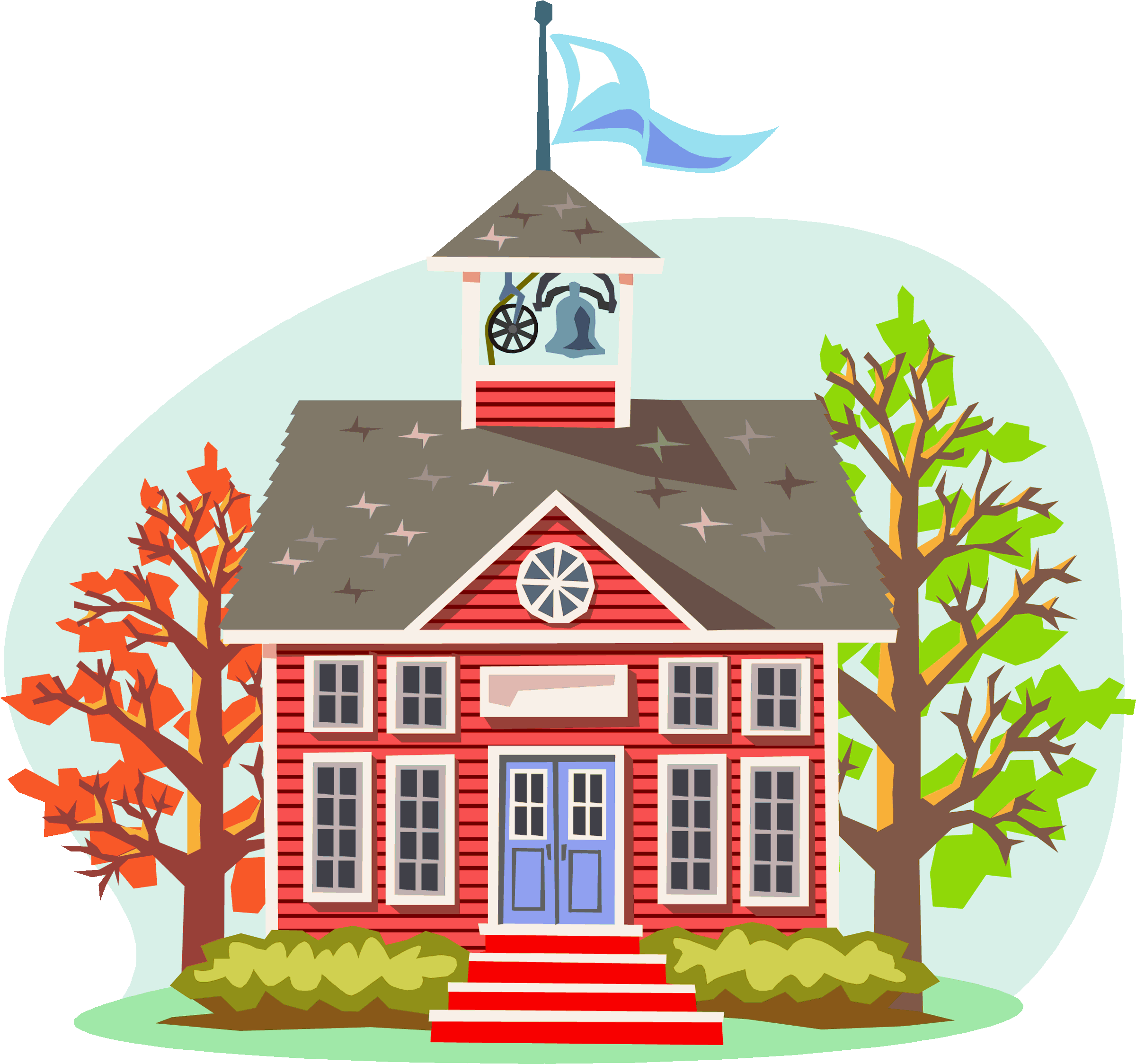 Effective Tips for Everyone
We Know How to Improve Your Essay Writing Skills!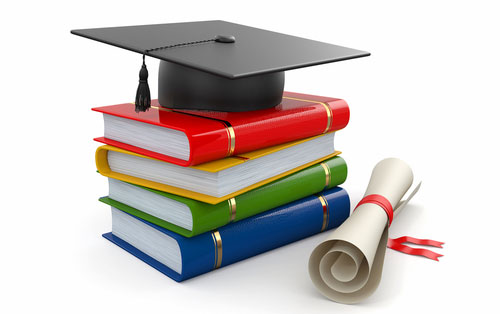 Developing An Excellent Essay Outline Template For English
The first thing students should do when tasked with an English writing assignment is create outlines. This is an important aspect to essay writing but is often skipped over because students either find it to be time consuming or they don't know how create them in the first place. This article attempts to change this by present a straightforward technique for creating an excellent outline for any type of argumentative essay in the field of English.
Organize All of Your Research Materials
The first thing you learn about how to write an essay is to conduct appropriate research. You can usually find materials on the web but you can't be certain that the information is accurate or that it comes from trustworthy sources. Your research needs to done at the library and you must always organize the information to get a better grasp of what it is you have learned.
Select Your Best Discussion Arguments
You probably will have a wide choice of essay topics to choose from. It's recommended that you try choosing something that is original and interesting. You want to make the reader excited about your work but can't achieve this without repetitive arguments. Evaluate your research material and brainstorm the ones that have more weight and greatest impact.
Order Your Material in a Logical Manner
Logic is a key when it comes to expressing your thoughts and arguments effectively. Your outline should allow you to arrange and rearrange material quickly, so we encourage you to fill in all top and mid-level sections first and then to fill in your evidence and examples in support of these sections. Set the outline aside for a few hours and then rethink the effectiveness of your presentation. Think at the way your audience will take in this information and consider whether or not you have ordered your material in the most logical way possible.
Make Sure You Select the Correct Format
Lastly, don't forget to choose the correct format and use it consistently throughout the assignment. Most English courses require you to use the MLA style for citation and an outline template can give you the right idea as to how your work should be structured in terms of paragraph length, topic sentences, evidence, and transitions. If you are completely lost on this last point then simply ask your professor for assistance; he or she can provide you with a straight answer and might even have a sample for you to utilize as a guide.
By creating an outline you're certain to write a better English essay no matter the topic or course level. Professional templates are available online as well as essay examples and argumentative essay topics that have been written from scratch by professional writers. If you are still finding the information in this article a little confusing then you should look into hiring a professional writer to give you more pointers or one that can do you your assignment for a small fee. Professional services are the best but you can also find best essay editing service who can do the work for in the last minute.