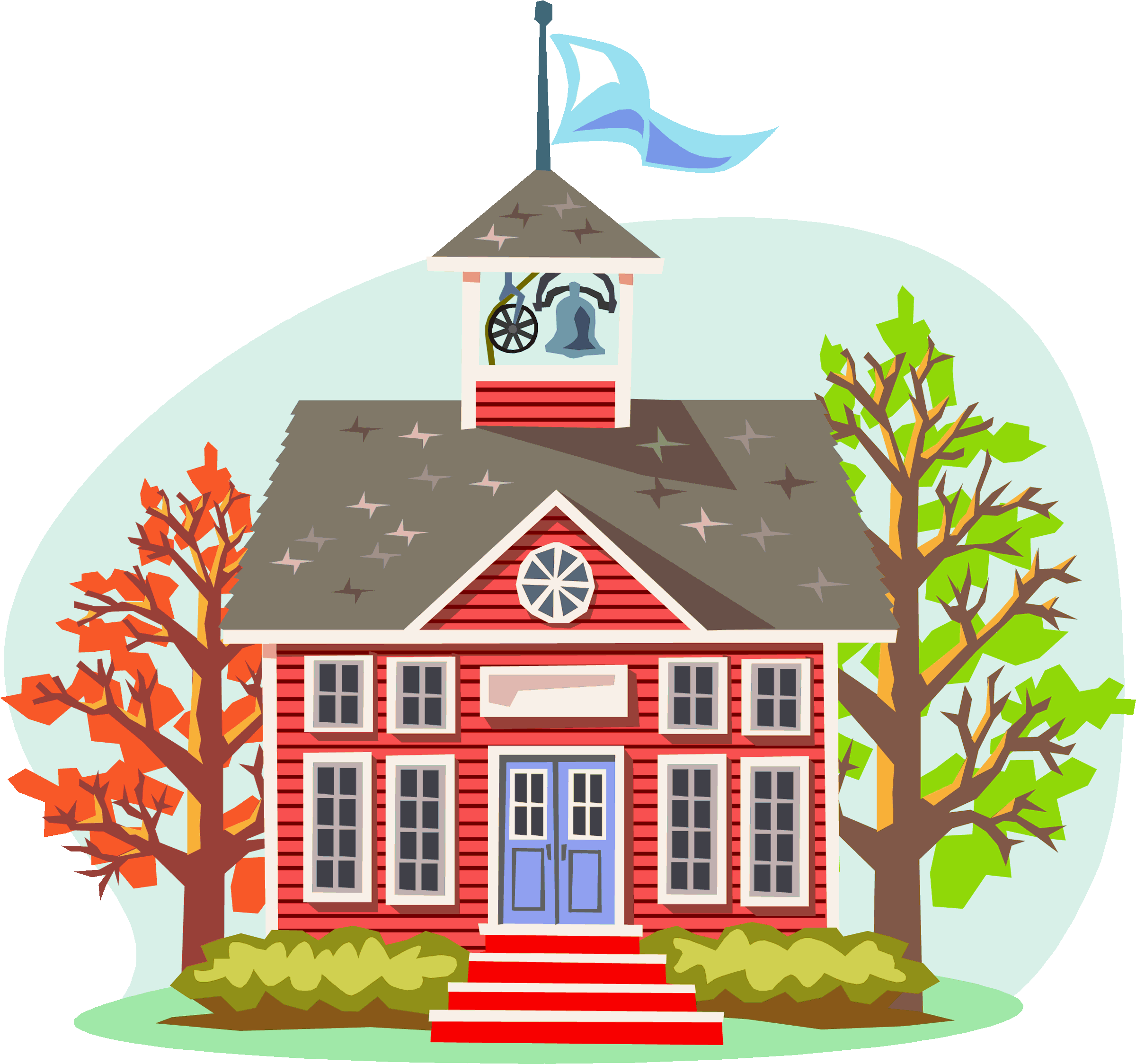 Effective Tips for Everyone
We Know How to Improve Your Essay Writing Skills!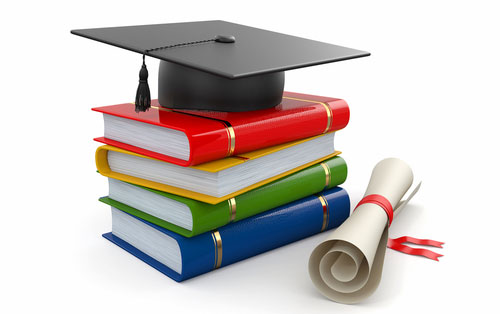 A Quick Guide On How To Select The Best Essay Ideas
If you have a college essay to write, the first thing that comes to mind is the topic. Indeed, most students complain that finding ideas for their papers is the biggest problem. Without an idea on what to write about, you might end up procrastinating and eventually writing a poor quality paper. Some students resort to plagiarism which exacerbates the problem. To avoid these problems, you need to learn how to identify the best ideas for your writing assignments.
This article will guide you on steps to use for great essay topics. Read on.
Look For a Subject That Holds Your Interest
To write the best paper, you have to choose a topic on something that interests you. It is easy to research for such a paper and your enthusiasm will show in every word. You will have the motivation to go the extra mile to deliver a high-quality essay and you will not suffer writers' block during the project. When considering different essay writing topics, make sure you identify a subject that you have always wished to explore and you will find it easy to write an A+ essay.
Narrow Down the Scope
One of the major problems students make when writing is failing to identify a specific area of focus. When you pick a broad topic, you will have to research widely yet all that material will not fit into the required word count.
Ultimately the quality of work submitted is poor despite backbreaking research. When thinking about topics to write about, consider how easy it will be to write a comprehensive paper on the subject you choose. It is advisable to pick a specific subject and do justice to it in your research.
Find a Topic You Know About
It is important to look for a subject which you are familiar with as this makes your research work easier. You only need to build on the background information you already have on this particular topic and your know-how will show through the quality of the paper you submit.
Brainstorm For Ideas
There are so many sources of topic ideas and you need to explore as many as you can before narrowing down on your essay topic. Talk to your family and friends, read online college essay examples, read news items, and try online writing services for interesting writing ideas. Don't limit yourself to the common ideas and instead, endeavor to come up with a paper that stands out.
Read Sample Essay Topics
The internet is a treasure trove of information and you can find anything you want online. Some of the popular narrative, argumentative, cause and effect, and persuasive essay topics you should try include:
An essay on global warming, causes, effects, and solutions
An essay on the impact of nuclear weapons in the modern world
Do exams match a student's ability in today's classroom?
Is Sex orientation determined in childhood?
Equal representation of genders in politics is a mirage?
Cellphone technology and its impact on society
Internet privacy, the risks and solutions
The issue of terrorism in America
Why the world should worry about protectionist policies and nationalist movements in the western world
If you get stuck with an essay, go online and find an essay writer, read essay samples or download a common app essay to complete your paper. Before ordering the essay, be sure to check out different reviews and compare services such as ultius.com and other companies. Then, you will be able to choose the best writers and avoid non-professional ones.